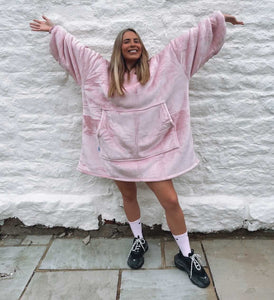 Who is Cozi Hoodie?
Close your eyes and imagine being swarmed by 100s of fluffy puppies... It's feels like that! Cozi hoodie is made with Sherpa Fleece and Flannel Fleece to keep you warm and cushy so you don't have to worry about the cold! Be the comfiest you've ever felt in the Cozi Hoodie.
Browse Hoodies
Turn The Heating Off
Lined with Sherpa Fleece to keep you snuggly and warm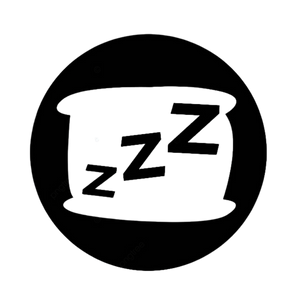 Perfect For Naps!
Quick break? Put your legs up and take a snooze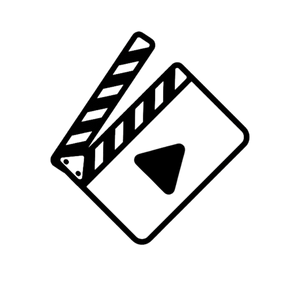 Movie Night?
Get comfy and get your popcorn ready!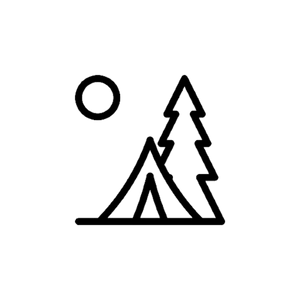 Outdoors?
Car rides, camping, sky diving...? Do it in a Cozi!
Which one will you choose?

Free Shipping
Order before 4PM and we'll ship your order same day!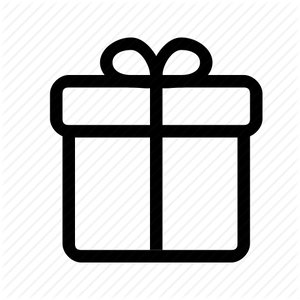 Perfect For Gifting
Every blanket hoodie comes wrapped in a ribbon bow tie!
Guarantees and safety
Your payment is protected by Shopify systems.
Saving the environment, one tree at a time.
Our aim is to give the gift of comfort whilst giving back to Planet Earth. For every order we take a percentage of the profits to plant a tree on your behalf.

We don't stop there, we also donate every month to help fund climate crisis solutions like installing wind turbines for green energy and protecting rainforests around the world.